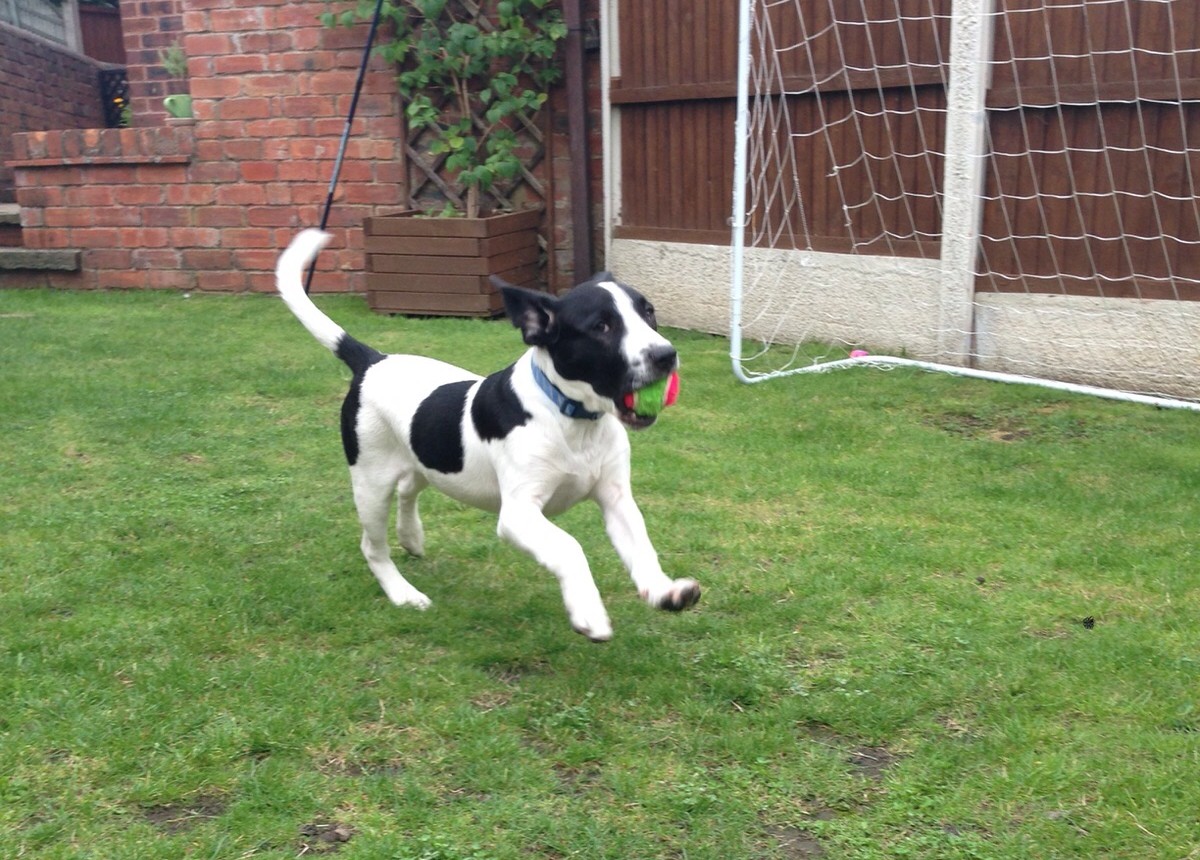 Thank you to everyone that submitted an entry for 'name our newbie' there were a lot a great suggestions that have given us lots of ideas for any more rescues that come to us needing name.
The name drawn at random was Bertie suggested by Rachel B.
We're so happy that this gorgeous little boy now has his very own name and hopefully this is just the beginning of a happy new chapter in his life. If you'd like more information on Bertie check out his adoption page or have a look at some of the other dogs and cats looking for their forever homes.
Don't forget that the only way we can keep helping dogs like Bertie is with your generosity so even that spare £1 can help. Please give anything you can by donating towards the happy futures of rescue animals.